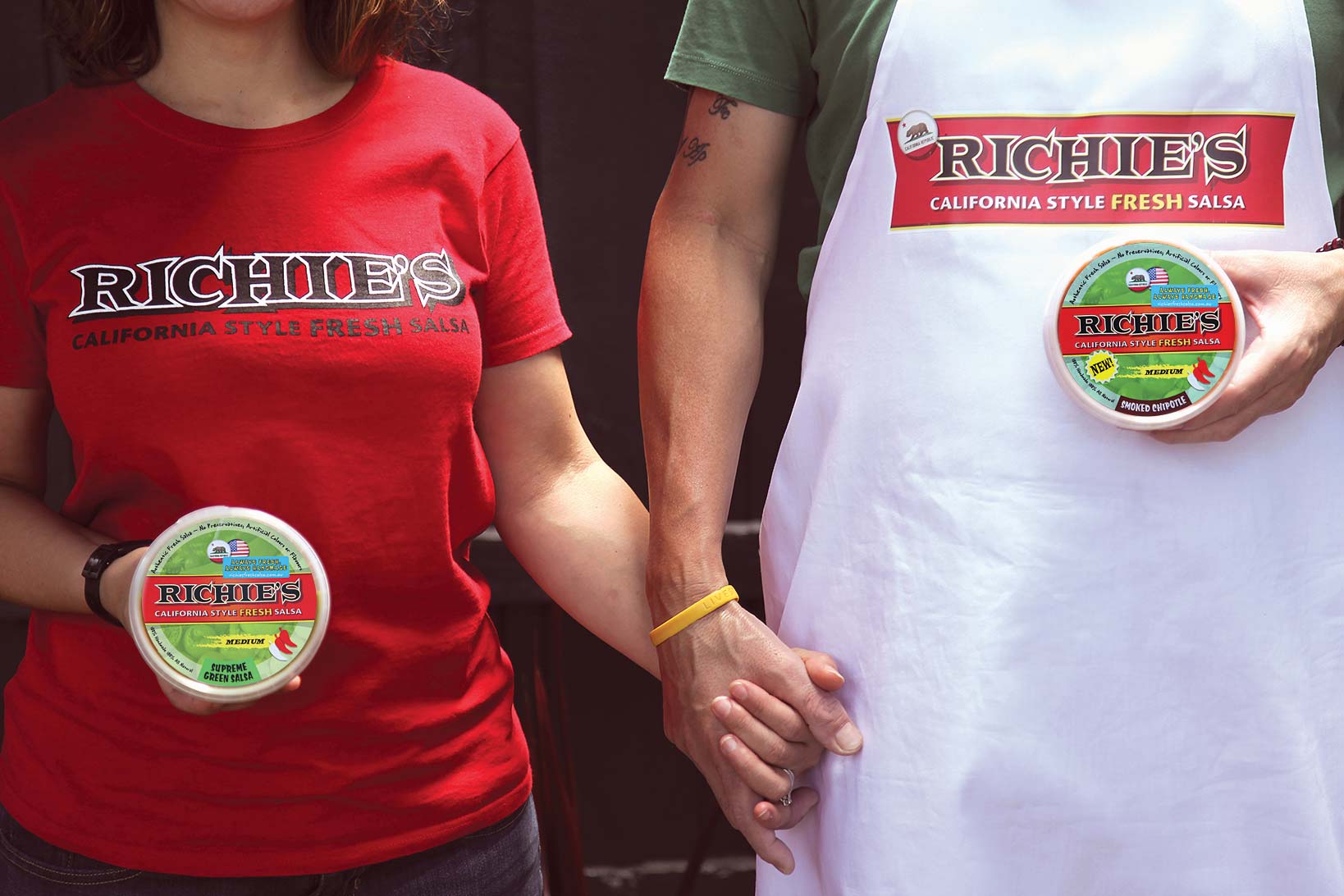 When I moved to Melbourne with my Australian wife in 2006, we missed seeing fresh salsa at the local store. In the heart of California, Mexican food is integral to the community and fresh salsa is a staple in the local diet. Found at every table at every meal to be enjoyed, fresh salsa complements just about everything. Inspired by my Mexican-American heritage and my love for traditional Mexican food, I started making fresh salsa in my hometown in California over 15 years ago. A really great salsa is always fresh, always handmade from ripe tomatoes and real chillies.
We set ourselves a mission to bring a little taste of California to Melbourne. We have sourced the best local ingredients to bring you a real handmade fresh salsa that has no preservatives, no additives, no artificial colours and no artificial flavours. Enjoy our fresh salsa as a snack, to complement your meal, or with any of our authentic handcrafted burritos for a complete Richie's California Style experience.
Authentic food I grew up with in California can be produced by using fresh and healthy ingredients to make real food that tastes delicious. We hope our products inspire you to care about where food comes from.